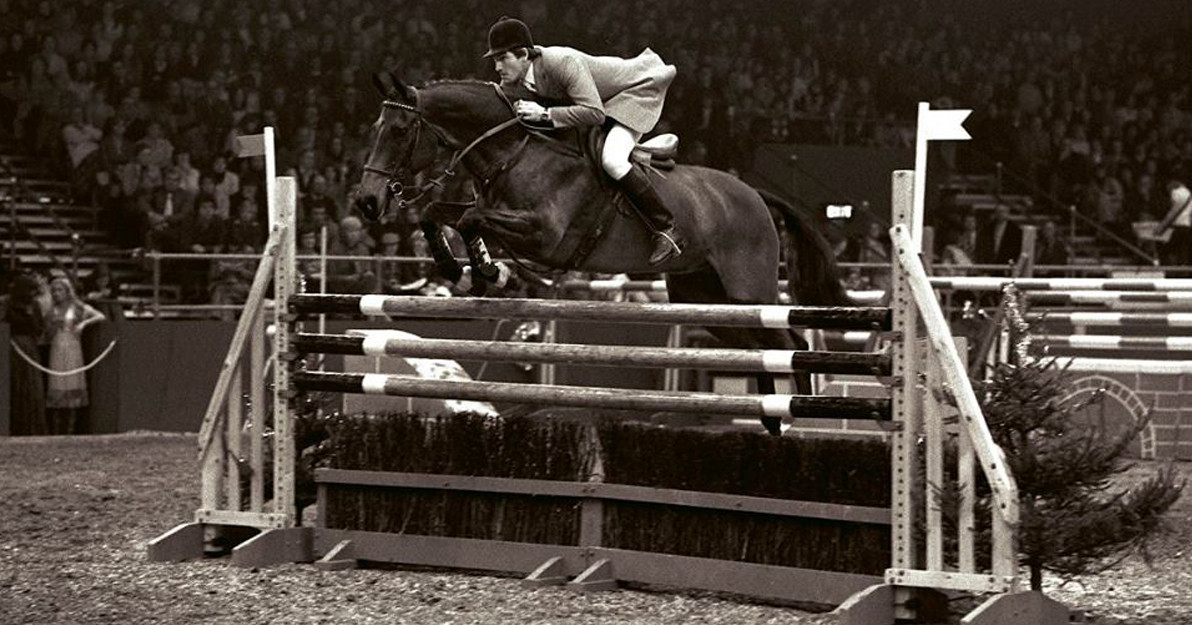 Established in 1993, we have over 25 years of experience in supplying an exceptional range of premium equestrian products for when presentation matters. We develop and test products in conjunction with professional producers and riders to ensure we only bring the best possible range of products to the market.

Here at Supreme Products, we pride ourselves on delivering products that are made to the highest standard; only the finest ingredients and fabrics are used to provide longevity, value for money and that all-important wow factor. We also remain a company dedicated to customer service and we are always on hand – either at shows, via the website or on the telephone – to offer assistance and advice.

Over the years, we have developed new products and ranges to help cover all the requirements for presenting your horse or pony for competitive disciplines. Our products are used across all types of horses and ponies, and for many disciplines to improve appearance when presentation matters.

Great care is taken to ensure we offer the best Lycra garments, turnout hoods, numnahs and padded bibs, all of which we are proud to say are handmade in the UK. Being handmade, it allows us to offer a bespoke service for those who would like them customised. We do not believe in cutting corners and want to continue to produce products that give the best results of any range on the market.

We are proud to be trusted by leading producers and riders from a range of disciplines including, Robert Walker, Katy Carter, Emily King and Hayley Watson Greaves to name a few. To see a full list of riders we work with, click here.

The Supreme Products' range of products and garments is also available in retailers and tack shops across the UK and Ireland, a list of stockists can be found here.

Supreme Show Ring Products (as we were originally named) was established in 1993. The company incorporated to become Supreme (Equestrian) Products Ltd in 2002 and we trade as Supreme Products.

Supreme Products is a registered trademark in the UK and EU.