Supreme Products joins Royal Windsor Horse Show supporters
Posted on: 07/05/2021, 00:00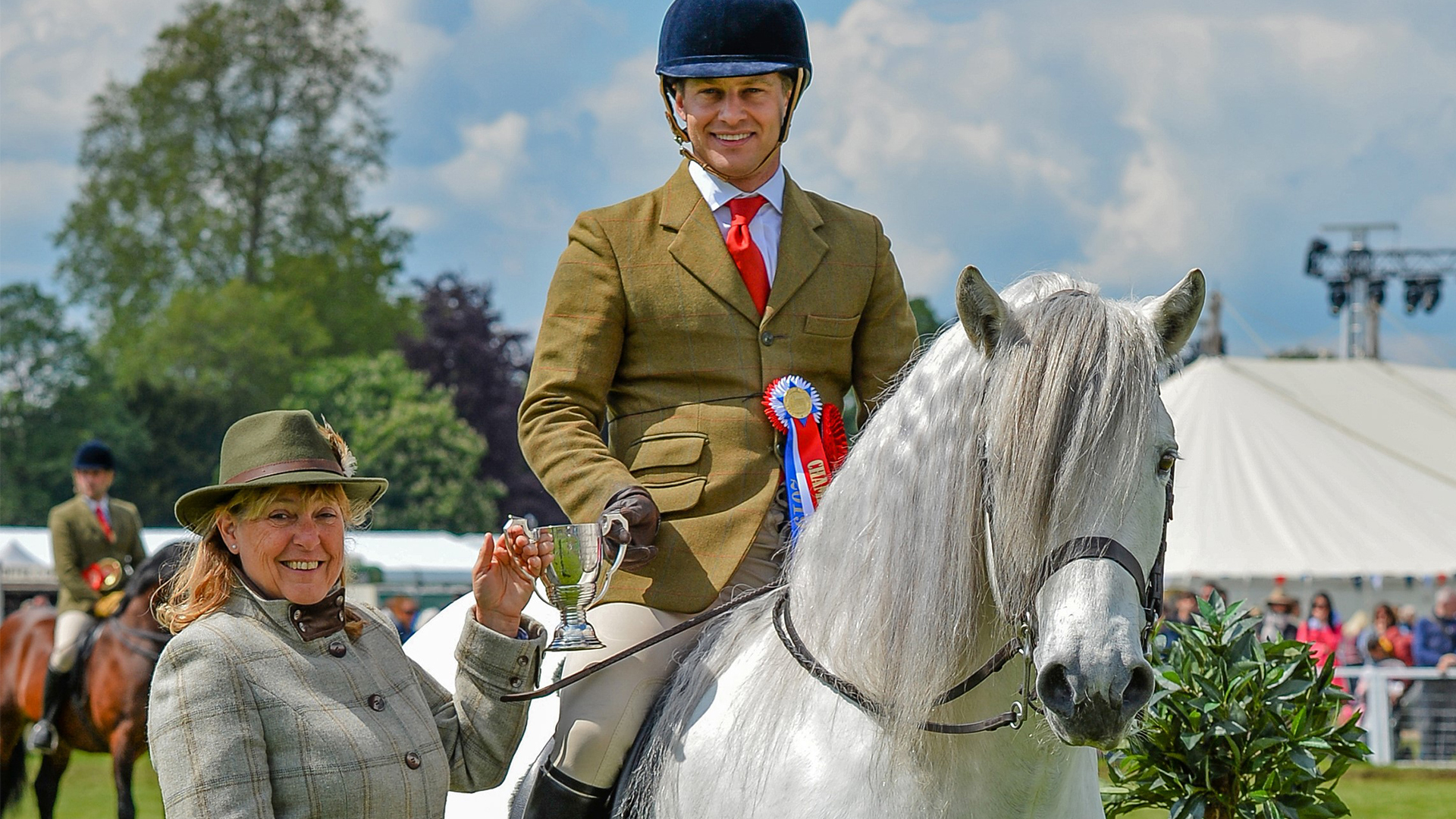 Supreme Products are adding the BSPS Ridden Mountain and Moorland Championship

at the prestigious Royal Windsor Horse Show,

which, for the first time is set to take place in July (1st - 4th) to their sponsorships. This championship joins the National Pony Society (NPS) Young Rider Series and the M&M RIHS Working Hunter Series, plus the Supreme Ridden Championship at the Horse of the Year Show.
"

We have loved seeing our customers back out competing over the last few weeks, it has been a long journey to get to this point, but seeing everyone's dedication, and that of the fabulous event organisers who have had a very tricky job on their hands, is great. Adding The Royal Windsor Horse Show to our stable of sponsorships is very exciting - it is a show everyone loves and wants to compete at! It has such a magical feel and we are delighted to be able to support them

" said Laura Clegg, Supreme Products Brand Manager.
Sarah Rutherford-Jones, Sponsorship Director for Royal Windsor Horse Show continued "We are delighted to welcome Supreme Products as a new sponsor of the BSPS Ridden Mountain and Moorland Championship at The Royal Windsor Horse Show 2021, and to have the support of such a reputable brand. It is thanks to the tremendous support of all our Sponsors that we are able to run the Horse Show and we look forward to welcoming all our competitors, supporters, sponsors and loyal audience back to Windsor in July."
Supreme Products have over 25 years' experience producing high quality, premium equestrian products for horses and ponies competing in all disciplines. Their newly launched rider and grooming collection adds to their extensive range of specialist products for when presentation matters. The full range of products can be found on their website https://www.supremeproducts.co.uk/
Supreme Products, leaders in equine preparation products, are joining the Royal Windsor Horse Show as an official sponsor.